Supporting Children with Developmental, Learning and Behavioural Difficulties
Clear Support and Advice
Accurate assessment means that children, and their parents, can be given the appropriate advice required to ensure the best possible support and therapy. This is particularly relevant when dealing with the difficulties of engaging with education and multidisciplinary services that may require clear diagnoses in order to provide the appropriate support activities.
Helping parents have an understanding, not just of any developmental, learning or behavioural difficulties they may have, but how best to treat them, including how to negotiate the complex support services available to provide therapy and support, is a particular focus.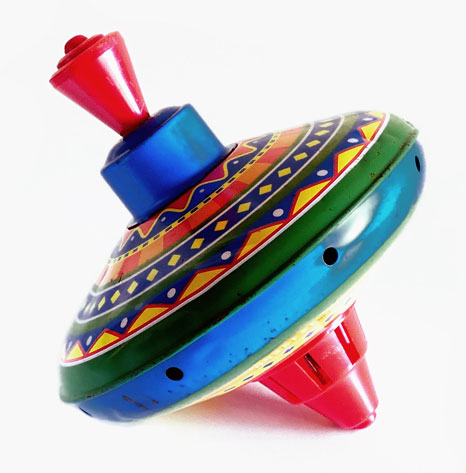 Have developmental, learning or behavioural concerns about your child?
Read some of our most frequently asked questions.